TRIO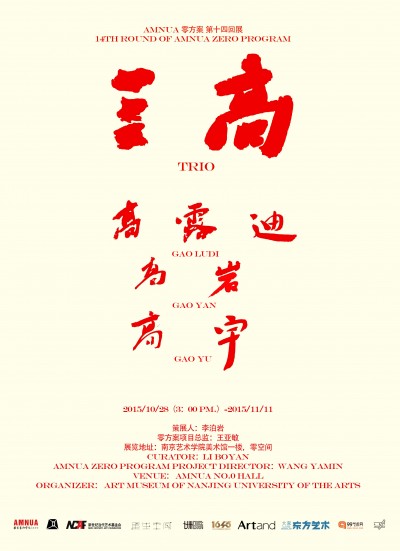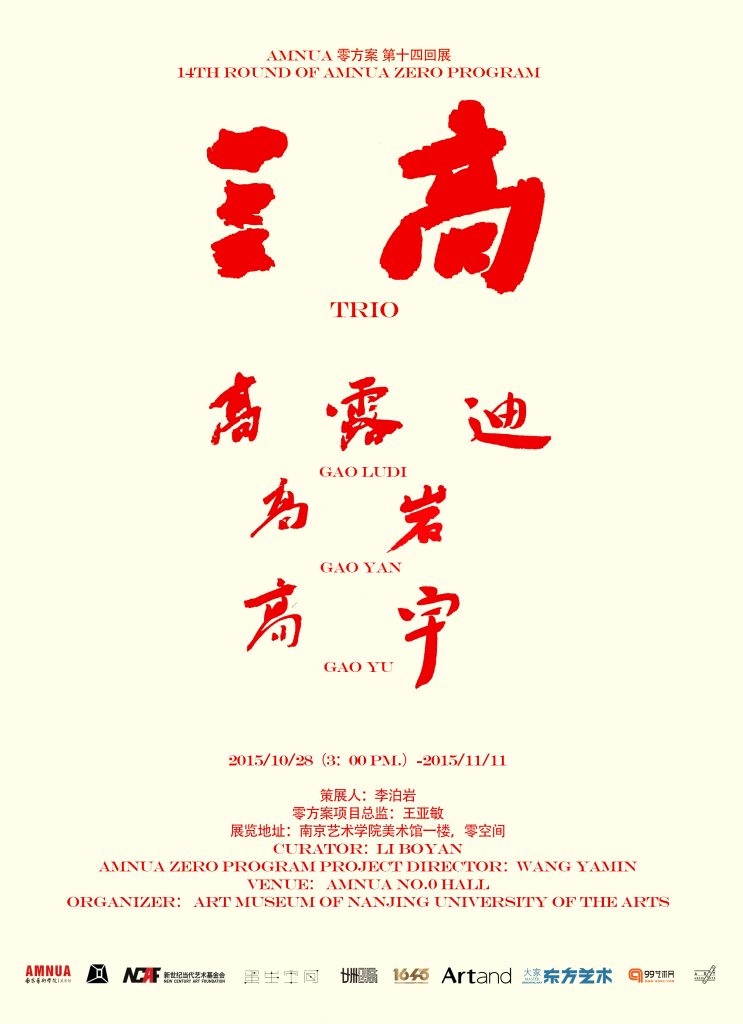 三高 |AMNUA零方案第十四回
Trio -14th Round, AMNUA Zero Program
艺术家:高露迪、高岩、高宇
策展人:李泊岩
零方案项目总监:王亚敏
展览时间:2015/10/28(3:00PM)-2015/11/11
展览地址:南京艺术学院美术馆一楼,零空间
Artists: Gao Ludi, Gao Yan, and Gao Yu.
Curator: Li Boyan
Director of AMNUA Zero Program: Wang Yamin
Exhibition Time: October 11, at 3 PM – November 11, 2015
Exhibition Location: Zero Space, 1st floor Art Museum of Nanjing University of Art
该展览通过一个比较硬性的手段,将三位毫无关联的艺术家整合在一起,形成一个本不该形成的展览,在整个展览形成的过程中,策展人通过撰写一份虚拟人物传记,代替了对于艺术家研究;而艺术家,被迫要完成一件以"高"为出发点的作品参展,其实是为了完成策展人虚构描写人物传记的一种道具,甚至是补充。
展览限定了三位参展的艺术家都姓"高",并且他们参展的作品也是以"高"为出发点进行探索的。这一主题的来源,是建立在中国传统民间对于坊间流传的人物情况相近的一种概括,比如对于饱读诗书的四位才子,称四大才子",对于五位能征善战的将军,称"五虎上将"。艺术上明确依照姓氏来概括的就有"三苏"、"四王"、"二王"、"二米"等等。对于地域名人的概括往往数字前面属有地名,如"海虞二冯"指的是明末清初虞山派诗人冯舒、冯班兄弟。两种分法的目的,都是便于传说,在文学中,作者也常常会借鉴这样的方法。宋马廷鸾有诗名《感二李》,近代老舍有小说名《二马》。《三高》的参展艺术家是高露迪、高岩和高宇,三个人的创作皆脱离了以往的成功经验。
The exhibition connects three unrelated artists in a rigid way and forms an exhibition that should not have existed. In the curating period, the curator wrote a biography of an imaginary person, instead of doing research on the artists. The artists were required to create a work from the starting point of "height" for the exhibition, as props, or supplements, for the curator's fictional character's biography.
The exhibition's restriction is that the family names of the three artists are Gao, with height (a second meaning of the Chinese character Gao, 高) as point of departure of exploration in their work. The origin of the theme was built upon a similar summary of well-known people among the common in Chinese tradition, for example four well educated person would be called Four Talents, while five general with military talents Five Tiger-like Generals. In Chinese art world, there are Three Su, Four Wang, Two Wang, and Two Mi, which are all summarizations using family names. For regionally prominent people, it sometimes put the name of the region in front of the number, such as Haiyu Two Feng refers to two brothers, Feng Shu and Feng Ban, Yushan School poets during late Ming and early Qing dynasty. Both ways of summarization were to make the names easier to spread and circulate. In literature, writers borrows such methods occasionally. In Song dynasty, Ma Tingluan had a poem named Reminiscence of Two Li; while in modern China Lao She wrote the novel Two Ma. The artists in the exhibition Trio Gao are Gao Ludi, Gao Yan and Gao Yu, with their work independent of past successes.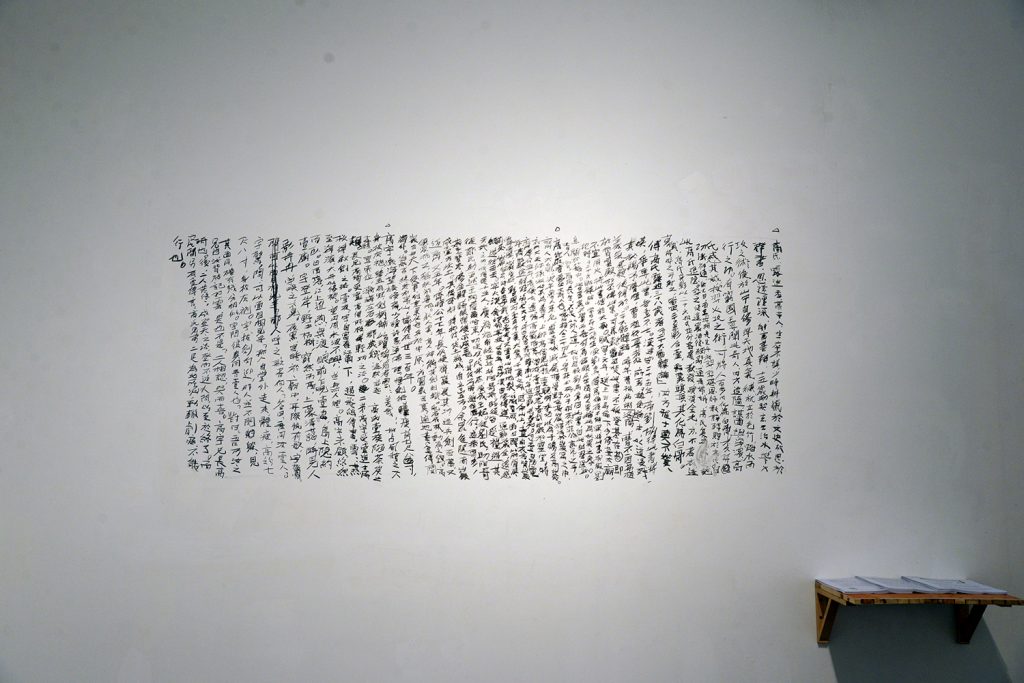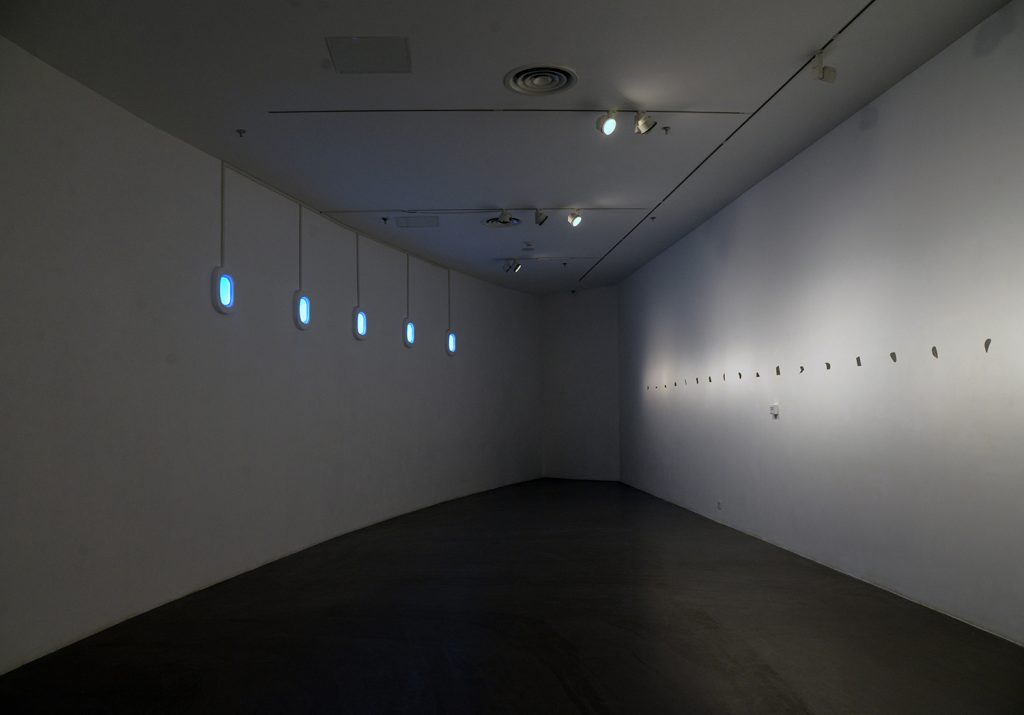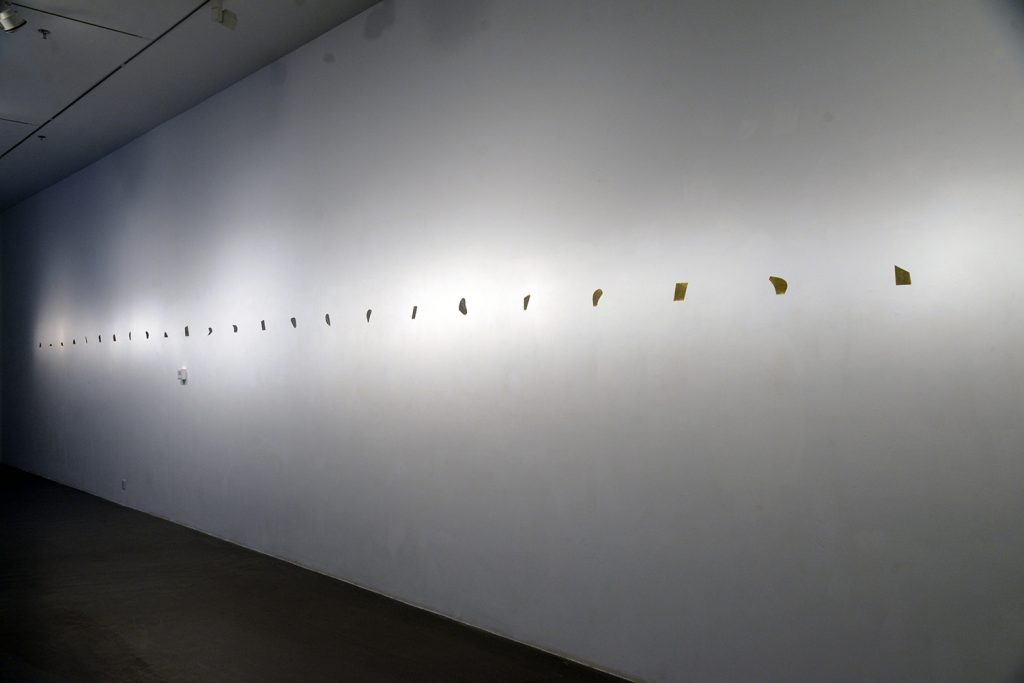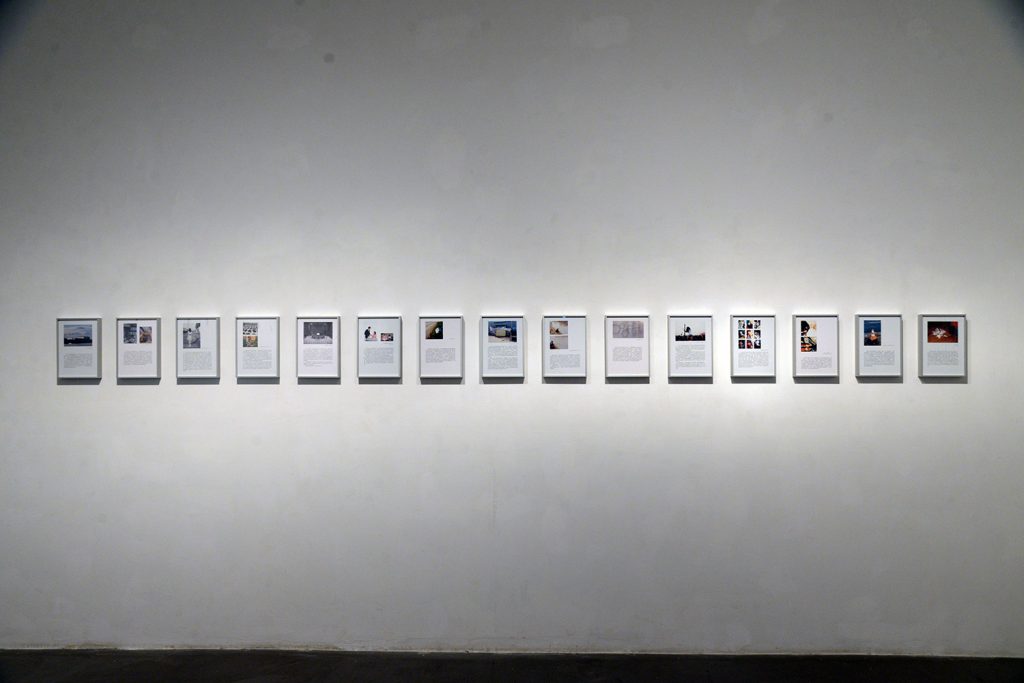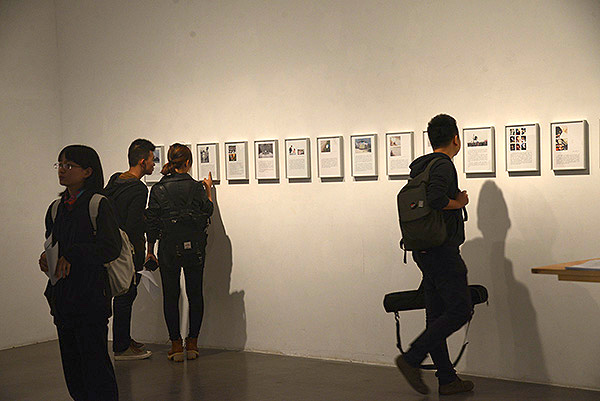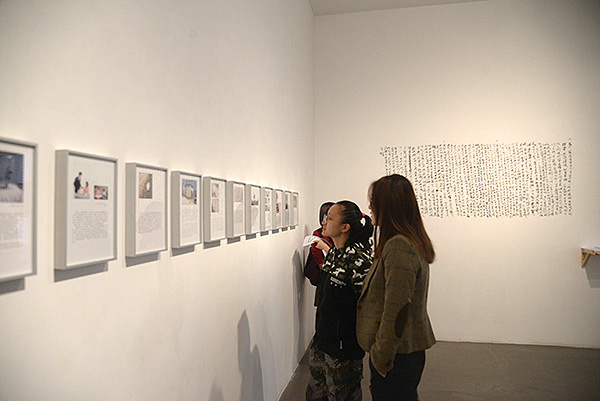 ---
more: