Confluence: Tradition in Contemporary Art Ⅱ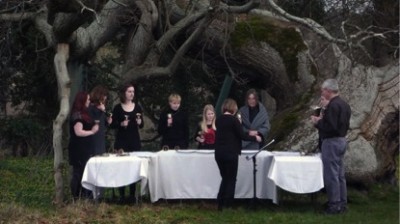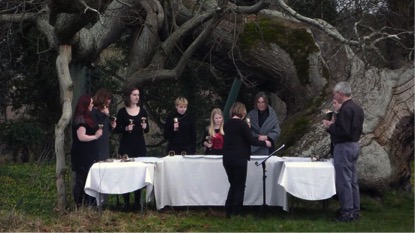 融合-当代艺术中的传统 Ⅱ
Confluence: Tradition in Contemporary Art Ⅱ
展览时间:2021年12月26日—2022年1月13日
展览地址:四川美术学院美术馆5、6号厅
Duration: December 26, 2021 - January 13, 2022
Address: No. 5 and No. 6 Hall, Art Museum of Sichuan Fine Art Institute

策 展 人:李泊岩
学术主持:高宇
Curator: Li Boyan
Academic Direct: Gao Yu
艺术家:凯瑟琳·比博特、鲁斯·伯格尼特、菲尔·布拉汉姆、特蕾莎·布朗、卡伦·科尔文、丹泽与斯卡利恩、盖尔·邓洛普、金妮·埃尔斯顿、娜迪亚·莉兹·艾斯特拉、格雷厄姆·法根、戴维·菲斯福、葛平伟、南希·苟德林、保罗·里安·哈里斯、朱莉·霍夫南、焦兴涛、金洪钢、帕特·莱、麦克·李、李占洋、罗乐、克里斯托夫·卡斯马克、阿里斯泰尔·麦克里南、瑞安德·米亚、安迪·米利根、玛丽·莫仃、卡尔·奴斯褒姆、欧阳昱伶、玛丽·欧基哈拉、安德里亚·潘妮科、庞茂琨、麦克·皮特斯、克里斯·罗兰、佩尼拉·斯彭斯与佐伊·尔湾、爱德华·萨默顿、亚当斯·沃特、唐勇、亚瑟·沃森、王朝刚、王鹏杰、韦嘉、桑德拉·威尔逊、熊莉钧、张杰、张翔、钟飚、朱海
Artists: Catherine Bebout, Ruth Borgenicht, Phil Braham, Teresa Braun, Calum Colvin, Dalziel & Scuillon, Gair Dunlop, Ginny Elston, Nadia Liz Estela, Graham Fagen, David Faithfull, Ge Pingwei, Nancy Goldring,Paul Liam Harrison, Julie Heffernan, Jiao xingtao, Jin Honggang, Pat Lay, Michael Lee, Li Zhanyang, Luo le, Christopher Kaczmarek, Alastair Maclennan, Riad Miah, Andy Milligan, Mary Modeen, Karl Nussbaum, Ouyang Yuling, Mari Ogihara, Andrea L. Panico, Pang Maokun, Mike Peters, Chris Rowland, Pernille Spence & Zoë Irvine, Edward Summerton, Adam Z Swart, Tang Yong, Arthur Watson, Wang Chaogang, Wang Pengjie, Wei Jia, SandraWilson, Xiong Lijun, Zhang Jie, Zhang Xiang, Zhong Biao, Zhu Hai
《融合-当代艺术中的传统Ⅱ》是一个关于全球化时代中文化现象交融的议题,也是该系列展览的巡展第二站,同时它还是作品呈现最为完整的一次。展出包括了中、英、美三国优秀艺术家的作品。他们的作品反映出全球化时代下,区域文明、民族传统以及现实社会之间的文化冲突关系。我们相信随着大航海时代的开启,工业复兴、科学发展、知识共享、经济全球化一体化的形成,改变了人类的现有生活方式以及思考模式,"融合"既是某种对于现实的反馈,也是对这一现状在未来的"时效性"的疑问或寓言。
"融合"在此表明这样一种看法:当代文化中的传统不再总是遵循着线性发展逻辑到达当下。毋宁说,当代语境下的传统往往是某种"折叠"的结果,它仿佛是通过时空的跃迁瞬间出现在我们的眼前。传统与当下之间星丛般的并置,造成了复杂的后现代式的多元观念结构。这种复杂的图景描绘出了一个全新的当下状态。在其中,传统多半被抽离出自身的意涵,而仅仅是以其符号表征向当下世界提示着自己的存在。与此同时,在复杂的星丛并置中,传统也经由全新的媒介与语境参与着自身的重塑。如果说"现代性"的剧变首先使得回溯传统趋于不可能,那么"后现代性"这一概念对现状的认同与强化,则更进一步消解了回望的尝试。
因此"融合"的星丛向我们提示了一个全新的起点。在此,传统与当下的关系和转变过程需要被重新审视。换言之,所谓"传统"很可能只是一个个被重新发明和组构的历史碎片,它集观念性存在与物质性(非)存在于一身——它被(不为人知地)塑造成什么样,那它就是什么样。
" Confluence: Tradition in Contemporary ArtⅡ"is a topic about the integration of cultural phenomena in the era of globalization. It is also the second tour in this series of exhibitions, inwhich we will present the most complete works. The exhibition includes works by outstanding artists from China, UK and the US. Their works reflect the cultural conflicts between regional civilizations, national traditions and real society in the era of globalization. We believe that with the beginning of the Age of Discovery, the confluence of industrial rejuvenation, scientific development, knowledge sharing and economic globalization has changed the current life styleand thinking mode of mankind. " Confluence " is not only a kind of feedback to reality but also questions or fables about the "timeliness" of this status quo in the future.
"Confluence" here shows the view that the traditions in contemporary culture no longer always follow the linear development logic to reach the present. Rather, the tradition in the contemporary context is often the result of some kind of "folding", which seems to appear before our eyes instantly through the transition of time and space. The constellation between tradition and thepresent creates a complex postmodern structure of multiple concepts. This complex picture depicts a new state of the present. In it, the tradition is mostly drawn out of its own connotation and only uses its symbolic representation to remind the current world of its own existence.
At the sametime, in the complex juxtaposition of constellations, tradition also participates in its own reshaping through a new medium and context. If the drastic changes of modernity first made it impossible to trace the tradition,then the concept of post-modernity's identification and strengthening of the status quo has further eliminated our attempts to look back.
Therefore, the confluence of the constellation reminds us of a new starting point. Here, the relationship between tradition and the present,and the process of transformation need to be re-examined. In other words, the so-called "tradition" is probably just apiece of history that has been reinvented and restructured. It integrates conceptual existence and material non-existence: What it is shaped (unknown), then it is what it is.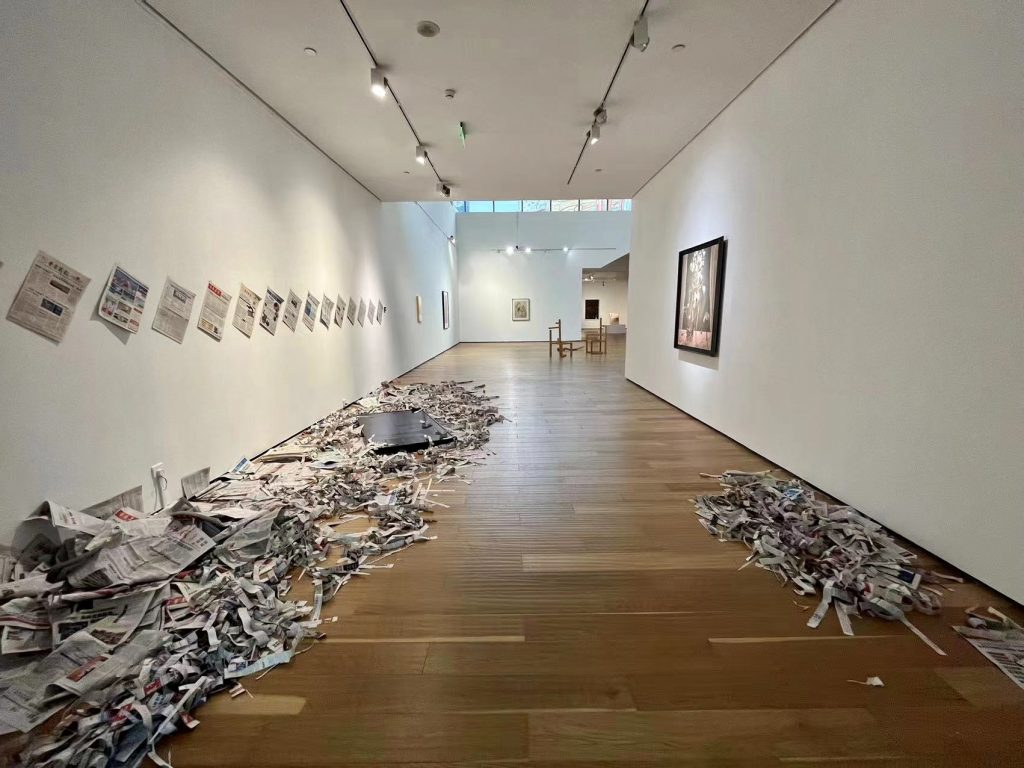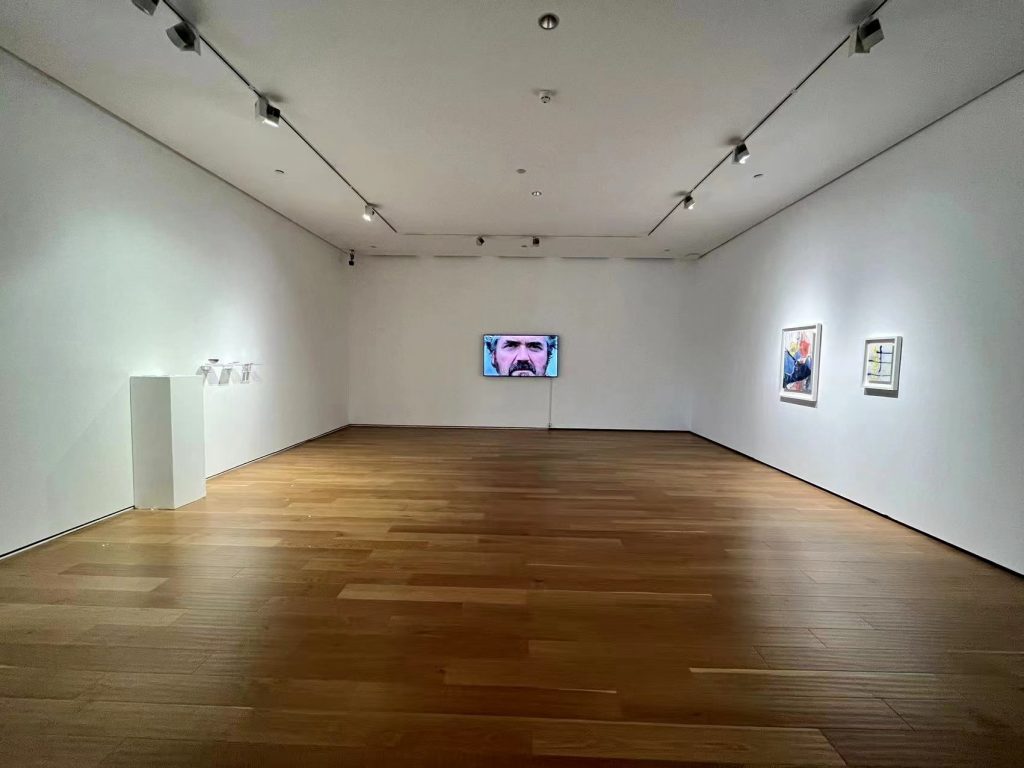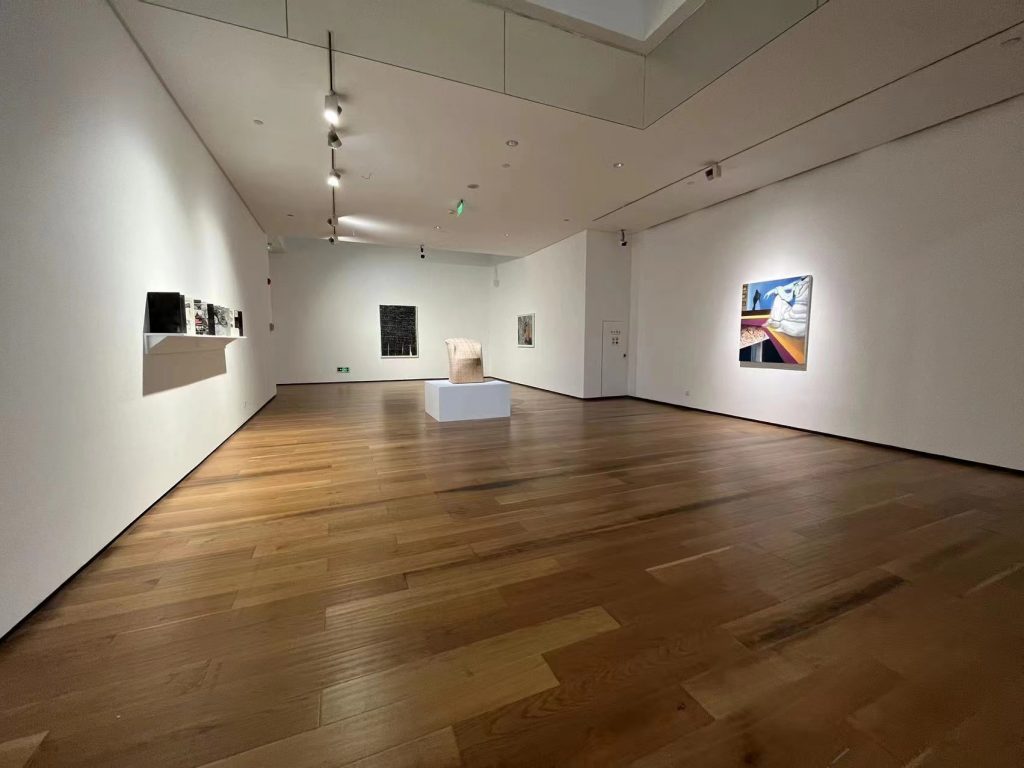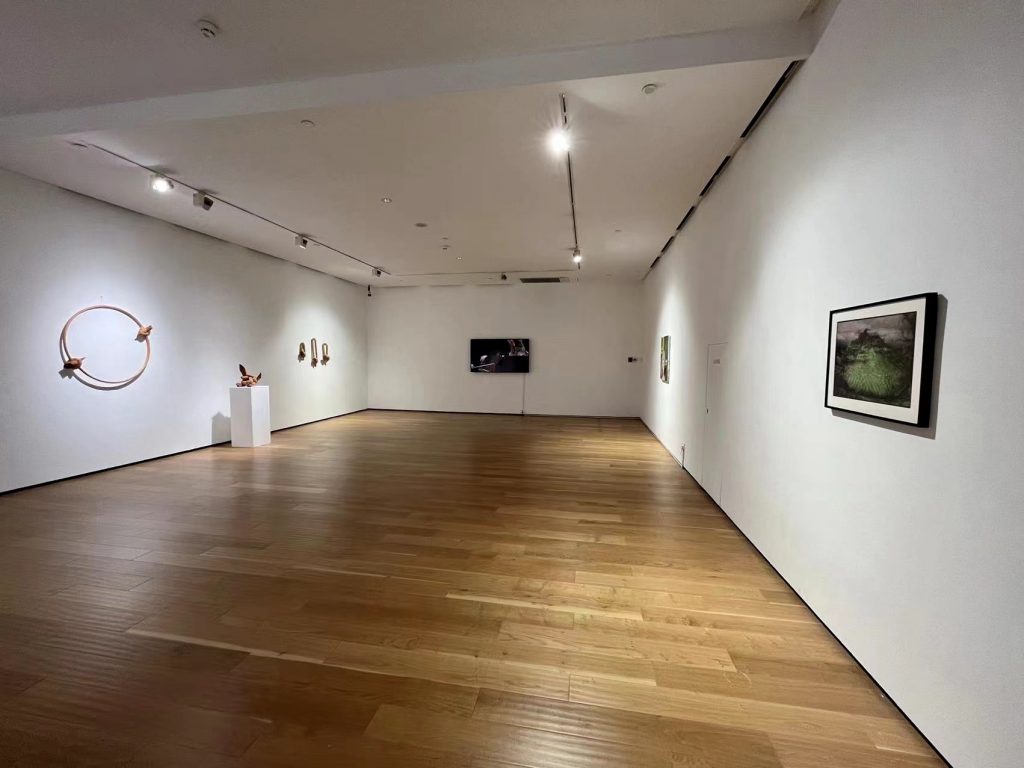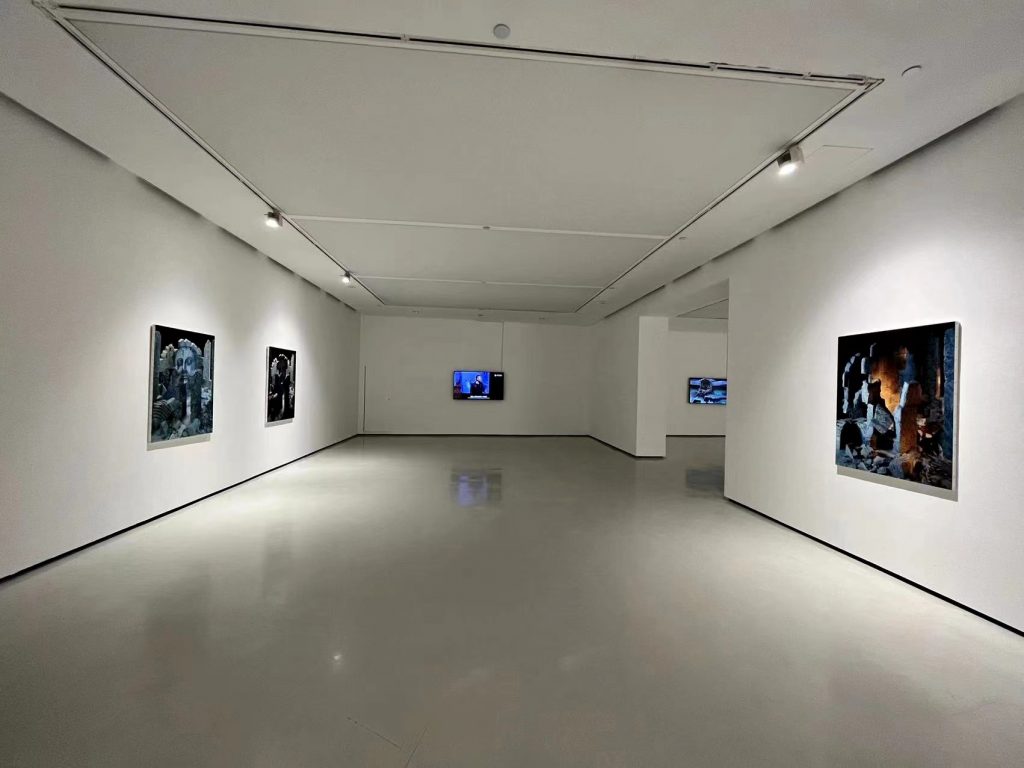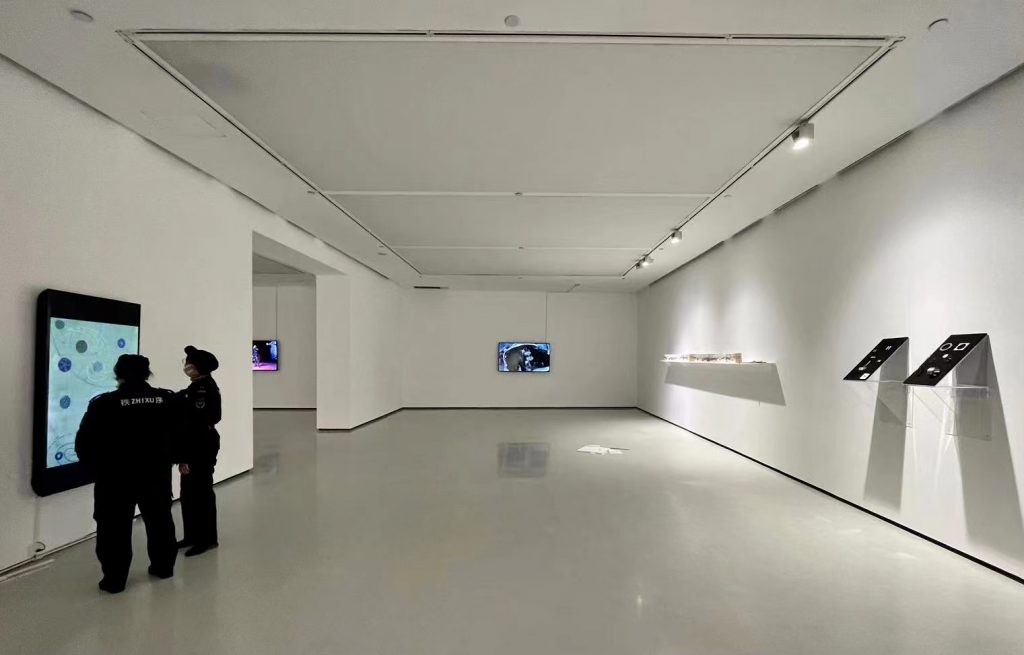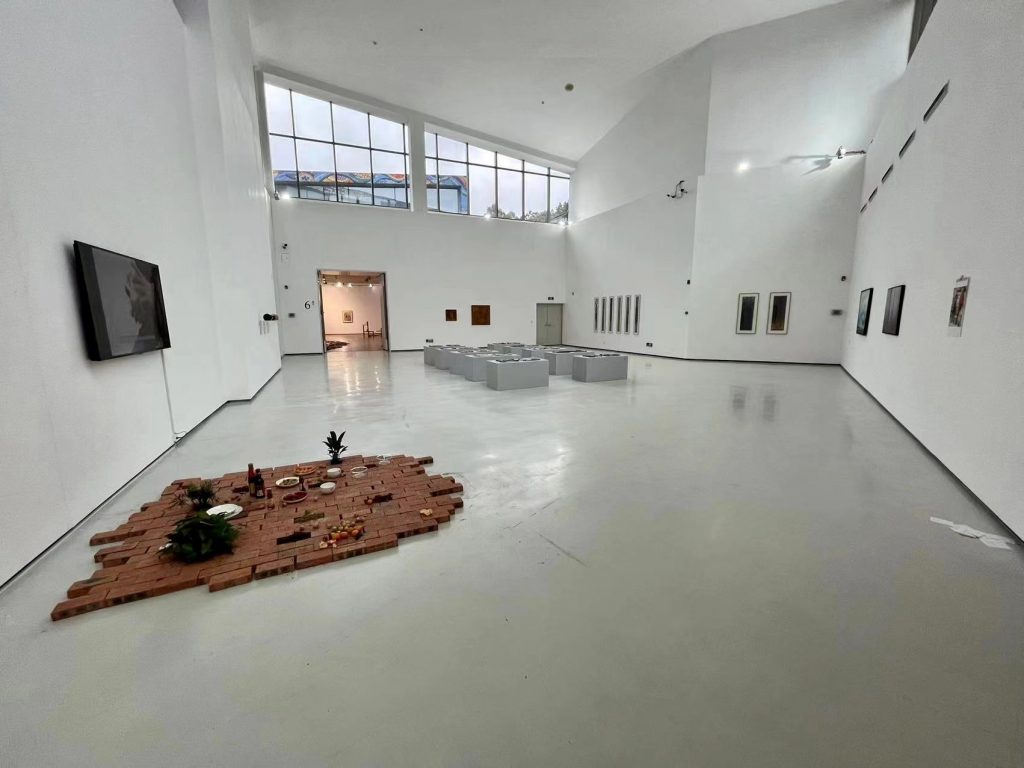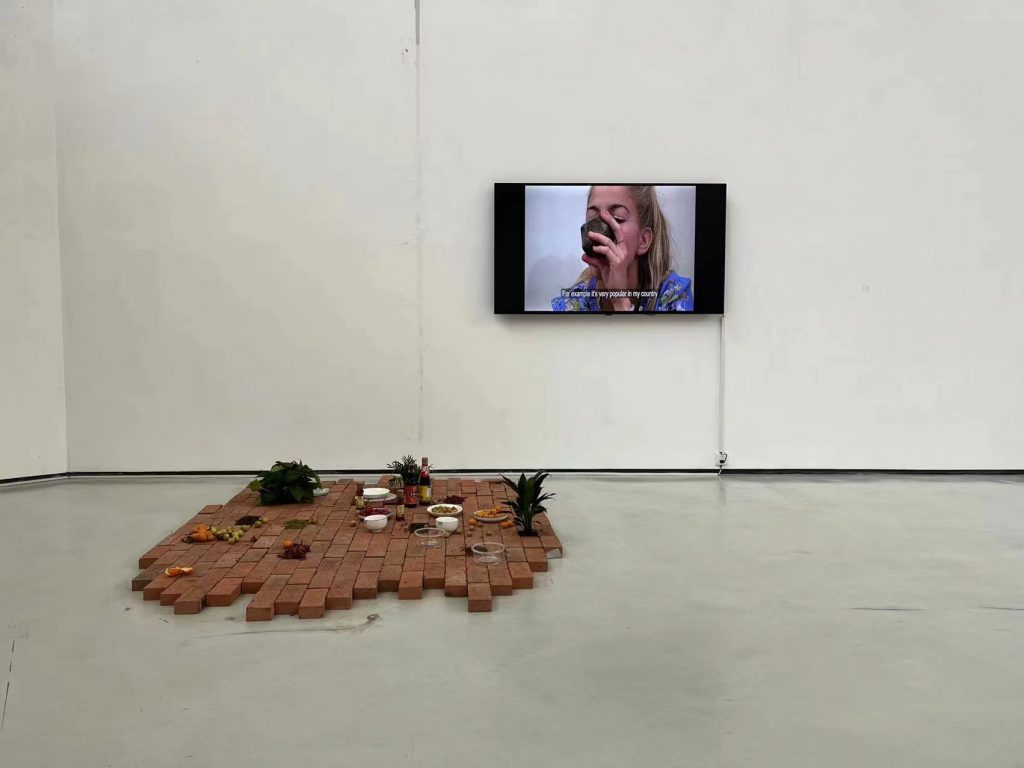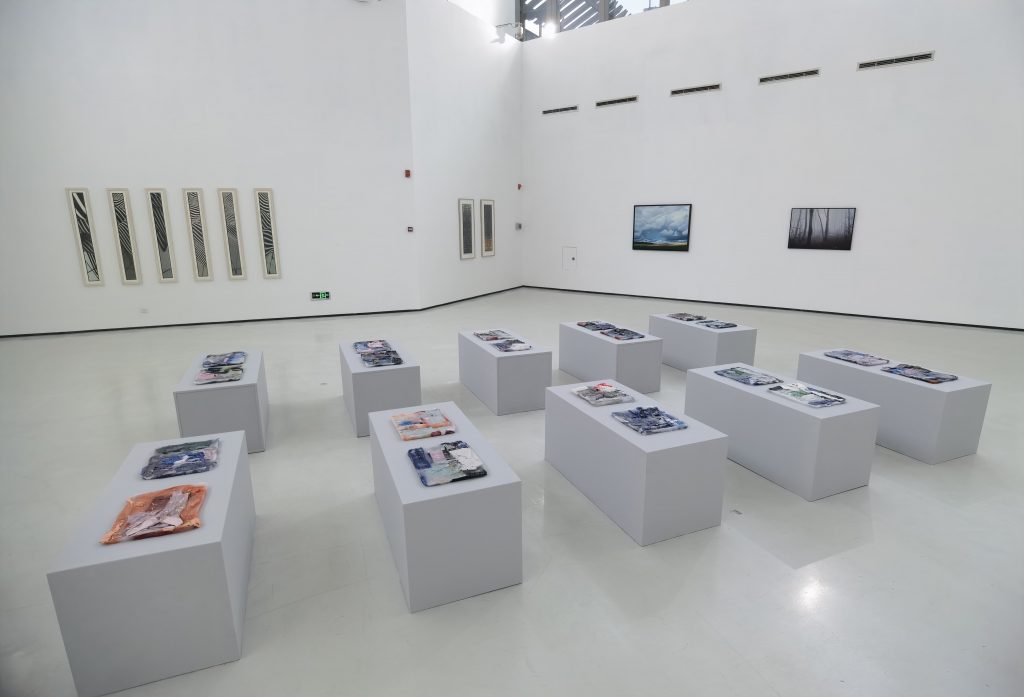 ---
主办:
四川美术学院
英国邓迪大学邓肯约旦斯通艺术与设计学院
美国蒙特克莱尔州立大学
全球艺术与设计创新中心
承办:
四川美术学院国际交流与合作处全球中心中国办公室
四川美术学院美术馆
英国凯亚斯创意教育学院
Organizer:
Sichuan Fine Arts Institute
Duncan of Jordanstone College of Art & Design, University of Dundee
Montclair State University
Global Centre of Art, Design & Innovation
Co-organizer:
GCADI China Office, International Communication & Cooperation Office, SCFAI
Art Museum of Sichuan Fine Art Institute
Arts Institute KEASS