SNAKE ARMS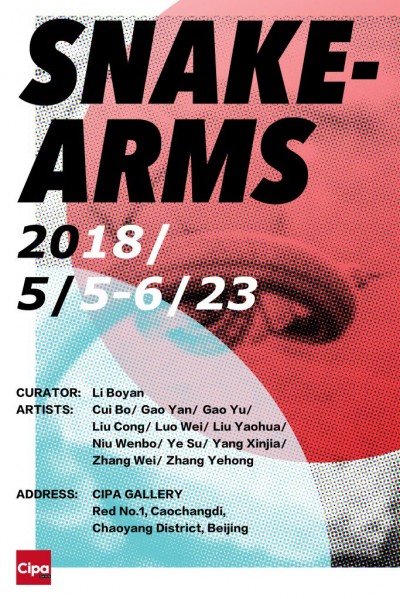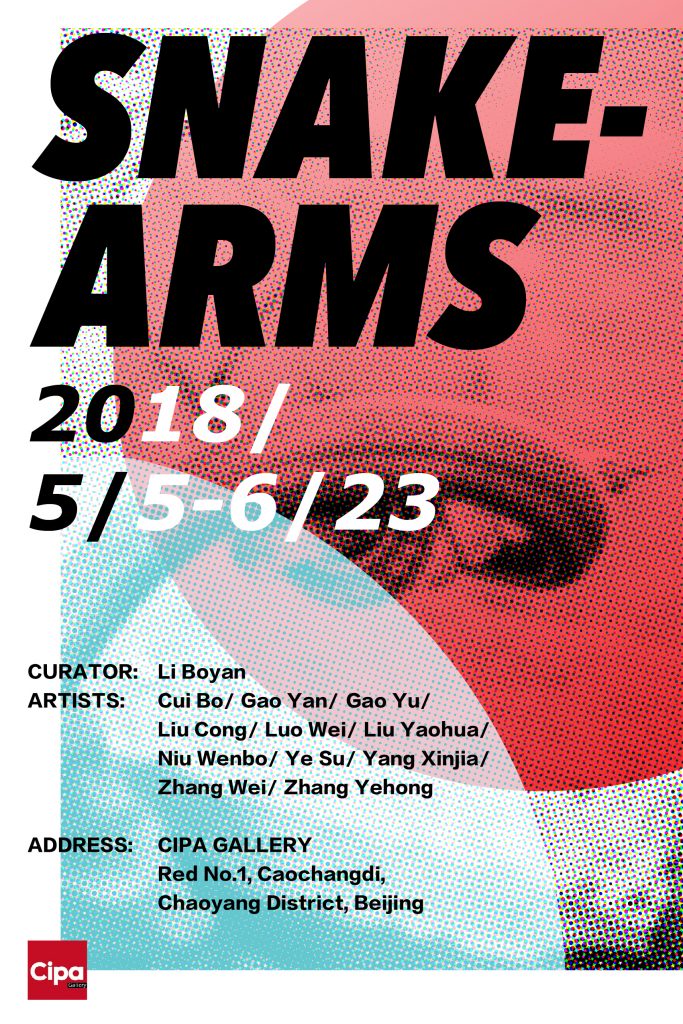 SNAKE ARMS
蛇形手臂
2018/5/5-2018/6/23
策展人:李泊岩
艺术家:崔博 / 高岩 / 高宇 / 刘聪 / 罗苇 / 刘耀华 / 牛文博 / 耶苏 / 杨欣嘉 / 张巍 / 张业鸿
CURATOR:   Li Boyan
ARTISTS:      Cui Bo/ Gao Yan/ Gao Yu/ Liu Cong/ Luo Wei/ Liu Yaohua/ Niu Wenbo/ Ye Su/
Yang Xinjia/ Zhang Wei/ Zhang Yehong
地址:希帕画廊/ CIPA GALLERY
北京市朝阳区草场地艺术区红一号院A2
Red No.1, Caochangdi, Chaoyang District, Beijing
展览从设备摄取图像的思考开始,探讨在获取精准度的同时,从感性和理性中与外部世界取得的关联,来证明摄影与生俱来的多变性。随着相机工艺的发展,对物像的快速框取,使得思考、观察、分析等诸多问题悄然后置,没有什么比猎取一个图像更快的了。
从历史的角度,摄影的诞生,将历史上的绘画与雕塑统统作古,阶段性地宣告了艺术的终结。另一方面,艺术创造的转折点,也和摄影进入到艺术创作中发生的变化有关。艺术家要求摄影不再是精准捕捉图像的工具,而是观念的延伸,至少从上世纪60年代以来,那些存在于人们大脑中的观念不再需要依赖任何表达工具,以反艺术的态度成功地成为了新的艺术。
在当下这一个回合中,由一个图像为出发点,改变获取图像的精准度,而创作出虚构与自然真实的经验主义,成为将传统摄影精神剥离于图像经验的再生产。图像的精神准度,超越了技术准度,试问着社会价值体系中的诸多问题。蛇形手臂,暗示精准获取图像的那一个动作,既可以将它看作是一个虚化的动作,也可以说是用于撕裂摄影边界的文字符号。
Starting with thoughts on capturing images with equipment, the exhibition discusses the perceptual and rational correlations established with the outside world while achieving accuracy, to prove the inherent variability of photography. With the development of camera technology, the quick capture of object images makes many problems such as thinking, observation and analysis quietly placed behind, for nothing is quicker than capturing an image.
From a historical perspective, the birth of photography has brought painting and sculpture in history to an end, marking the termination of art in stages. On the other hand, the turning point of artistic creation is also related to the variation when it is fused with photography. Artists require photography to be not a tool for accurately capturing images, but a conceptual extension. At least, since the 1960s, concepts in the minds of people have successfully turned new art with an anti-art attitude, without depending on any tool for expression.
In the current round, the accuracy of images captured is changed with an image as a starting point, to create imaginary and natural real empiricism, and become reproduction separating traditional spirit of photography from image experience. Spiritual accuracy of images surpasses technical difficulty, trying to question the social value system in many aspects. The snake arms implies the action of capturing images accurately, which can be regarded as an imaginary action, as well as a letter symbol used for splitting the boundary of photography.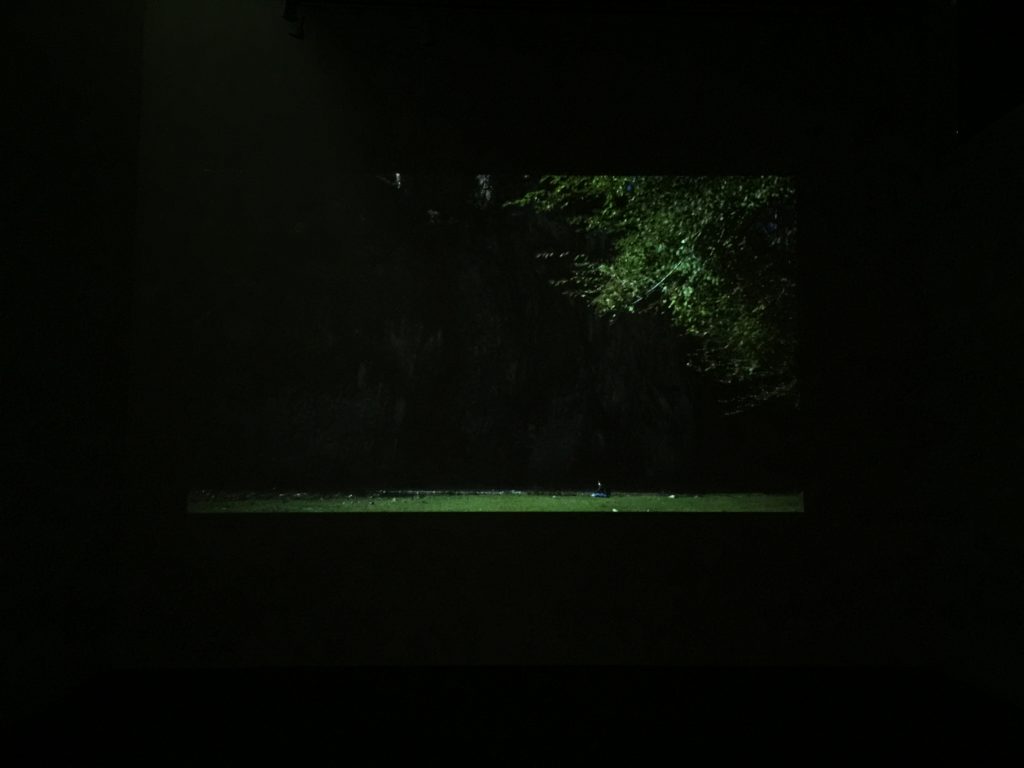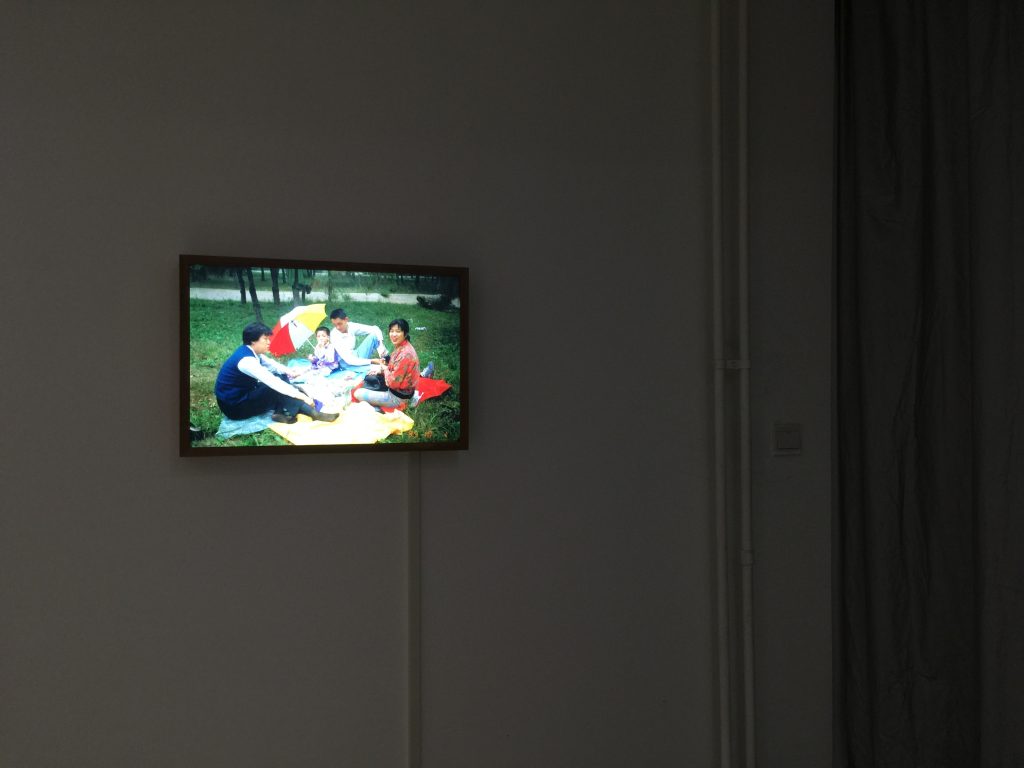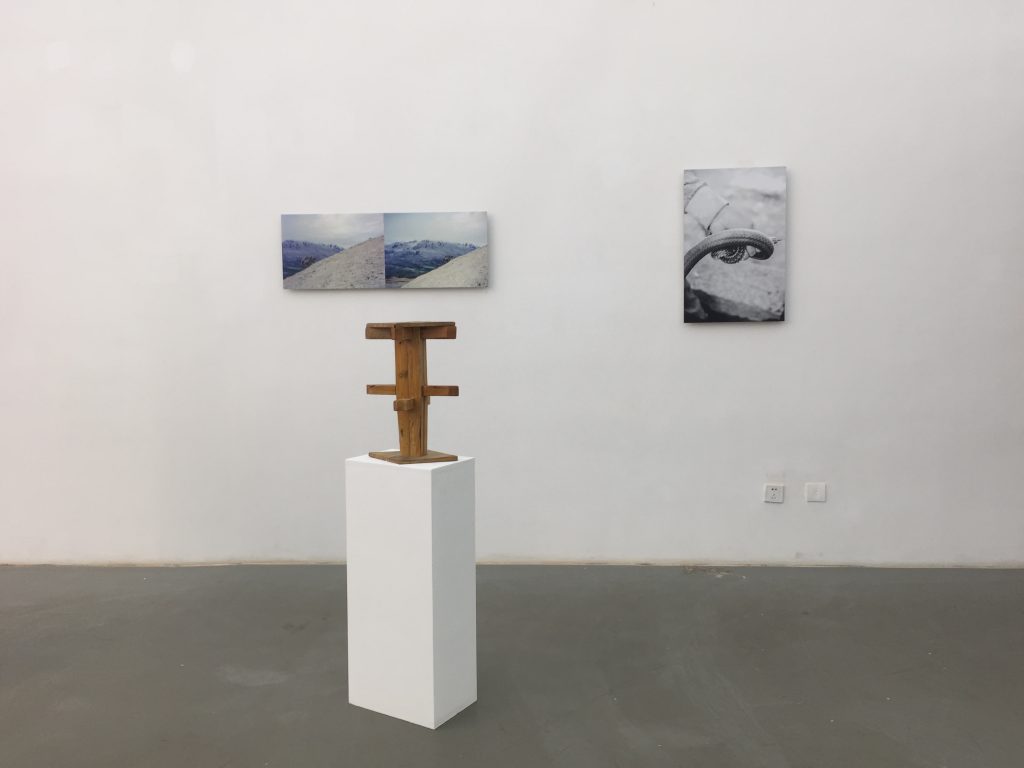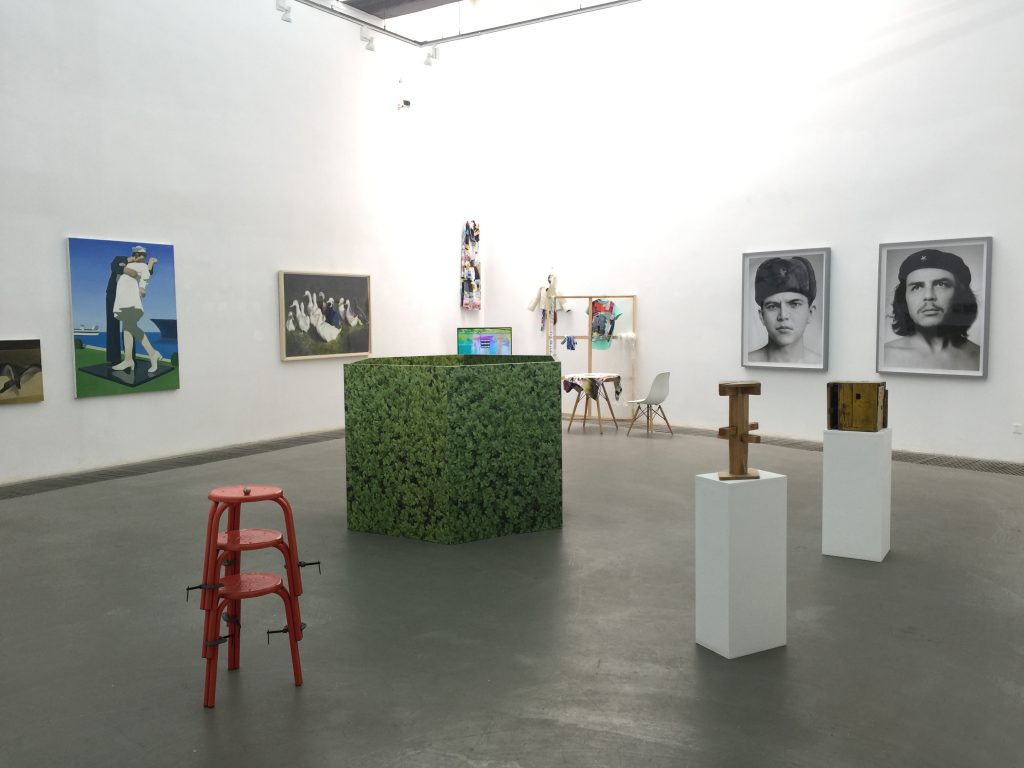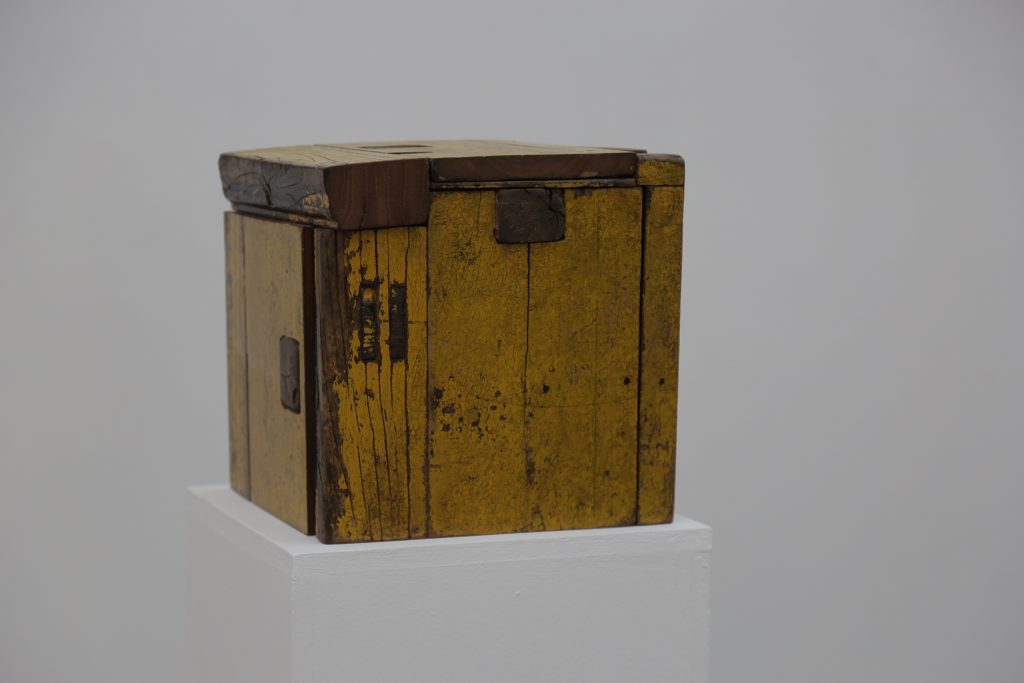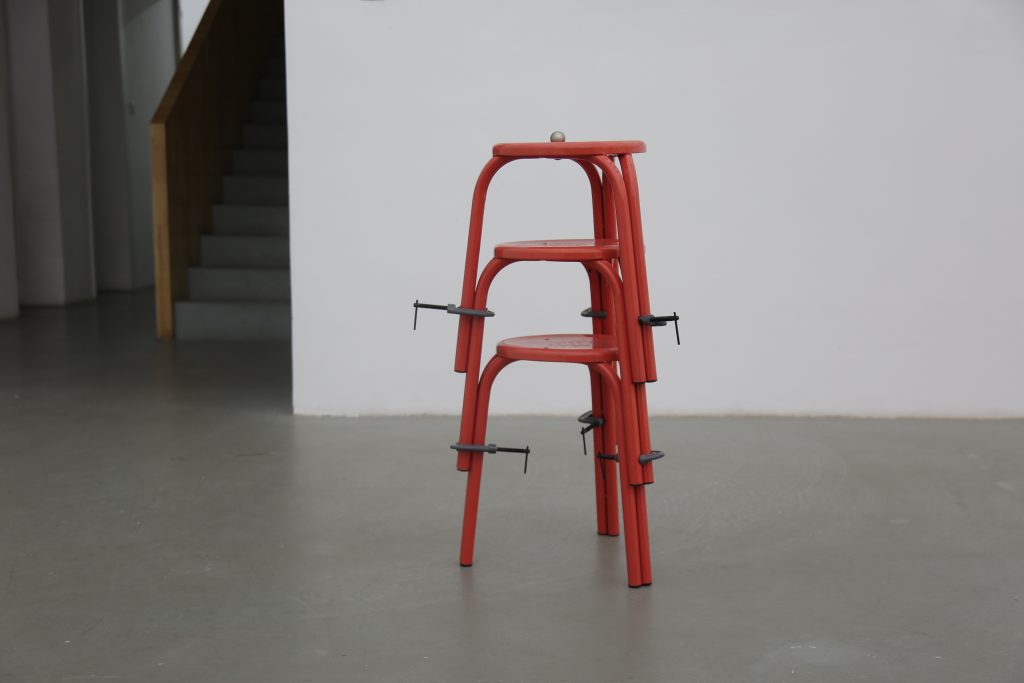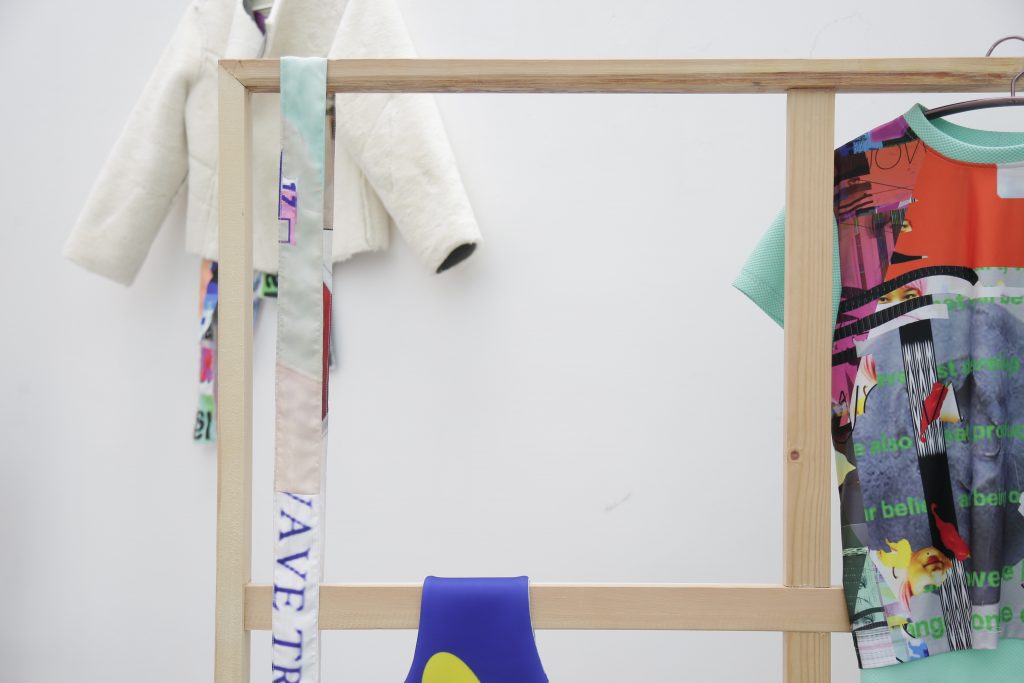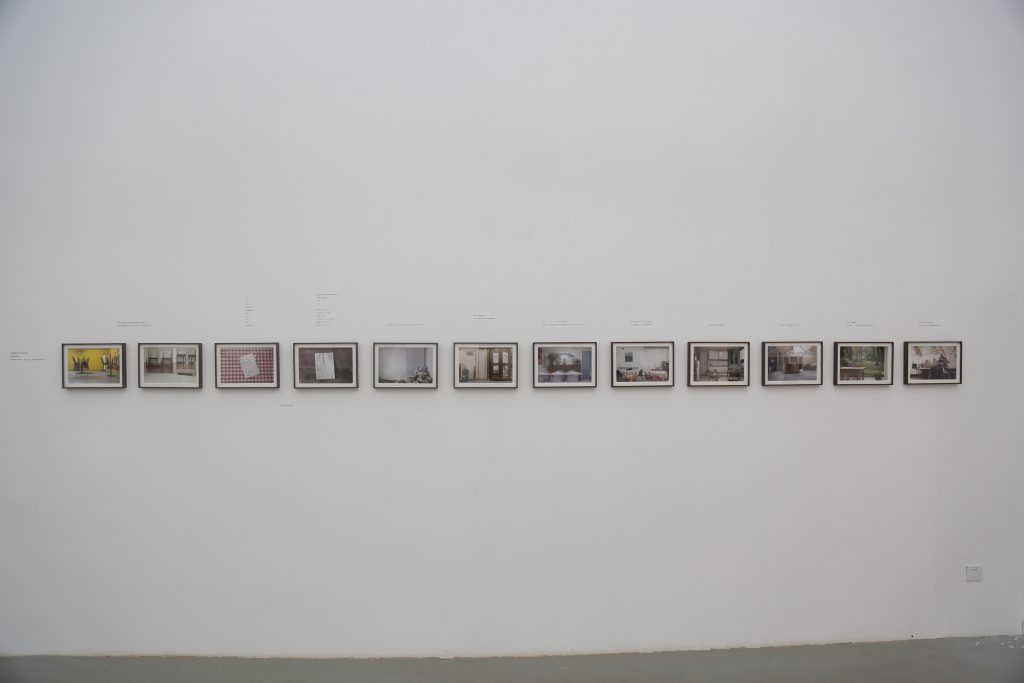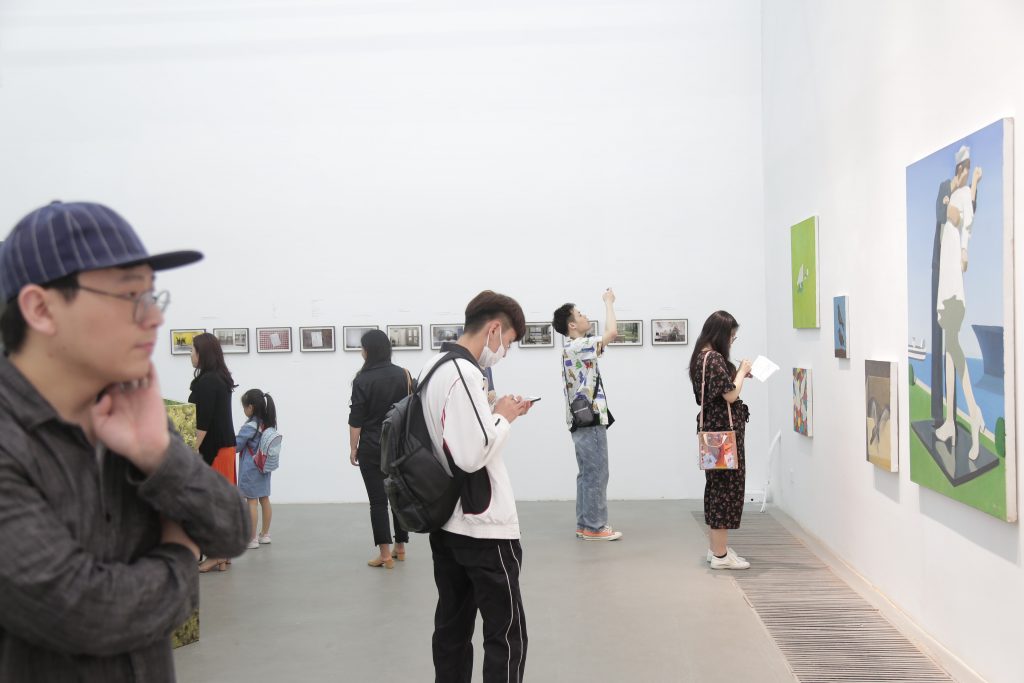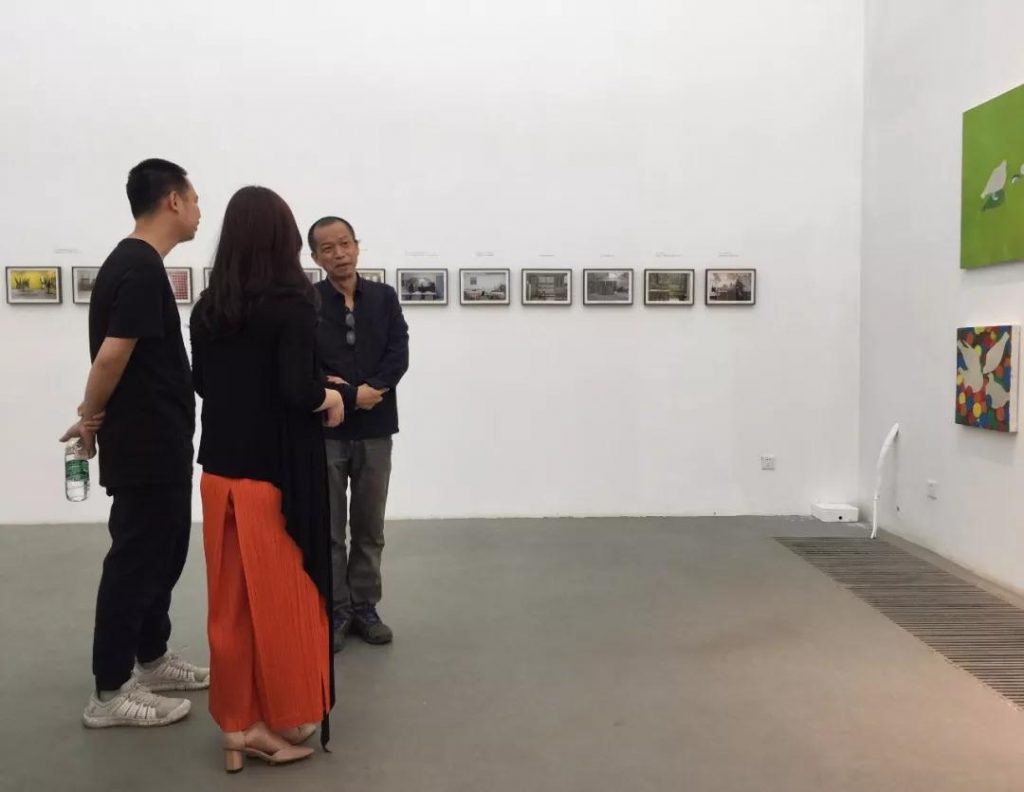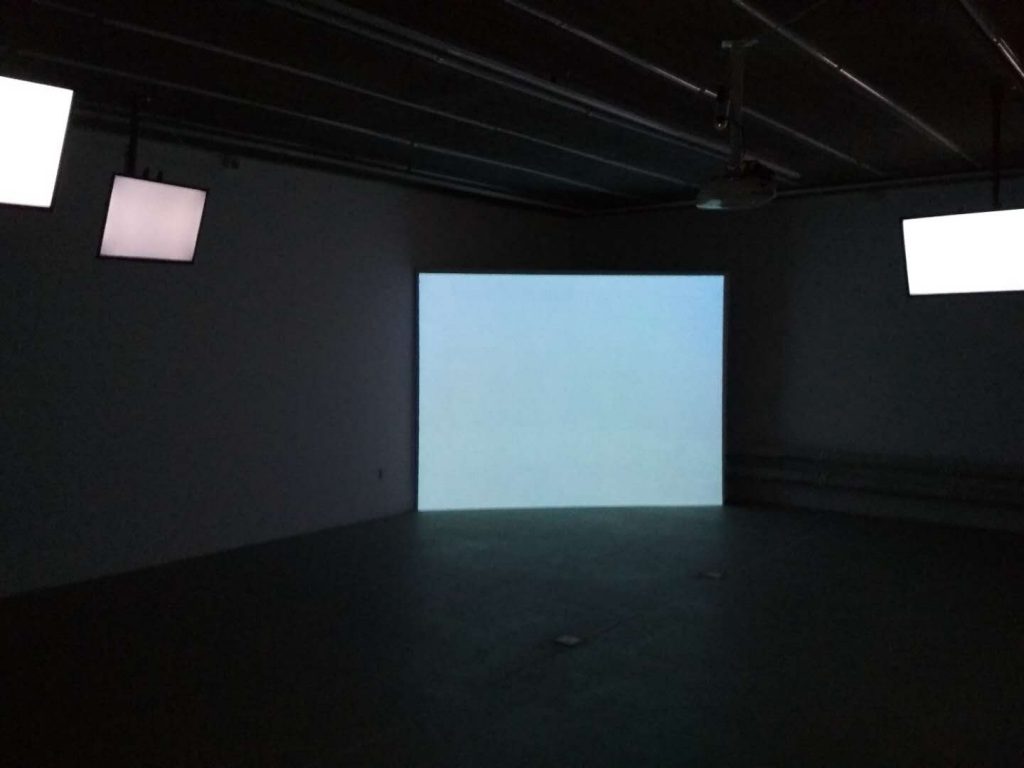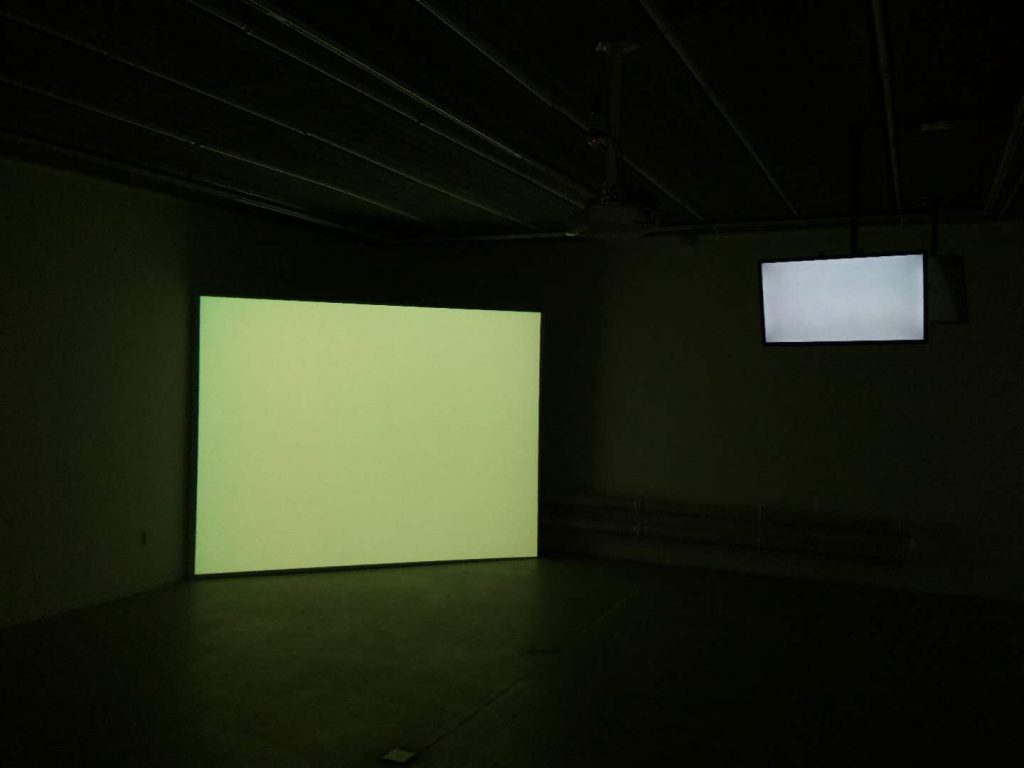 ---
more: