Kung Fu or Disco? Entertainment from Mass to Post-Tech Era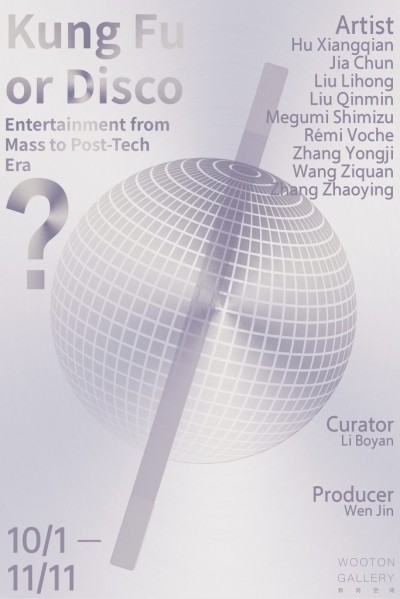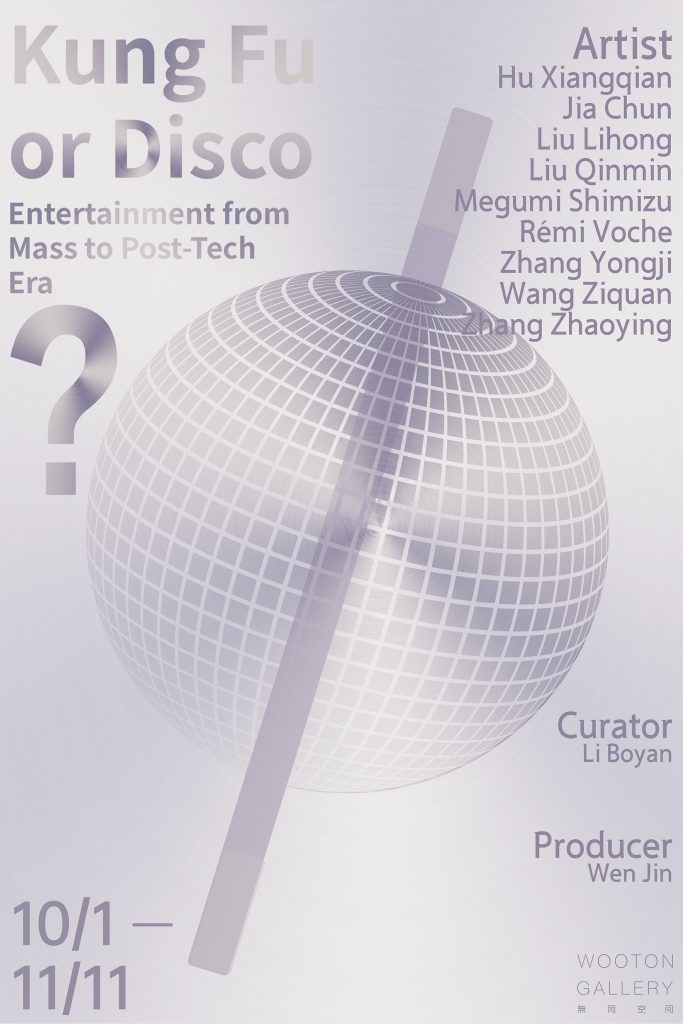 练武术还是迪斯科?从大众到后科技时代的娱乐
Kung Fu or Disco? Entertainment from Mass to Post-Tech Era
2020.10.1-11.11
艺术家:胡向前、贾淳、刘立宏、刘沁敏、清水惠美、黑米·沃什、王梓全、张永基、张钊瀛
Artist: Hu Xiangqian, Jia Chun, Liu Lihong, Liu Qinmin, Megumi Shimizu, Rémi Voche, Zhang Yongji, Wang Ziquan, Zhang Zhaoying
策展人:李泊岩
Curater:Li Boyan
Organizer: WOOTON GALLERY
---
無同空间很高兴地宣布,10月1日最新展览《练武术还是迪斯科:从大众到后科技时代的娱乐》将被推出,本次展览将展出胡向前、贾淳、刘立宏、刘沁敏、清水惠美、黑米·沃什、王梓全、张永基、张钊瀛9位艺术家的作品。展览以武术的现代化转变以及迪斯科文化突如其来的影响为着眼点,探讨随着科技发展对大众娱乐影响至深的两项运动的演变。
随着现代化战争的演变,近身搏击早已被科技战争、金融战争,甚至网络战争所取代。武术被西方称为"中国功夫",自上世纪60年代起,随着功夫电影在欧美的流行,曾成为西方流行的娱乐健身活动。它丧失了原有的攻击及防身目的,转而成为养生、健身的大众娱乐。如果说武术代表了一种过去的生产关系,就像传统的艺术一样,强调流派、技术、磨练、封闭式教学。迪斯科则是"现代性"的产物,它以低技术含量、即兴发挥、开放性、社交行、无流派性为主要特征。几乎在"功夫热"兴起的同时期,迪斯科诞生并风靡全球。自上世纪80年代起它随着港台文化的流行而风靡大陆。迪斯科的目的可以说是为了对抗无聊、寻求刺激和快乐、扩大社交等,这验证了当下人类最大的敌人已经不是他人,而是自己内心的空虚。武术的热度正在下降,迪斯科的影响却蔓延至街角,使它成为本土化的大众娱乐项目;最终它们在同一时代和同一国度中平行存在,它们都反映了时代变迁的无奈。
We are pleased to announce that on October 1st Wooton Gallery will launch a new exhibition "Kung Fu or Disco?Entertainment from Mass to Post-Tech Era". This exhibition will exhibit works by 9 artists including Hu Xiangqian, Jia Chun, Liu Lihong, Liu Qinmin, Megumi Shimizu, Rémi Voche, Zhang Yongji, Wang Ziquan, and Zhang Zhaoying. Starting from the modern transformation of martial arts and the sudden influence of disco culture, the exhibition will discuss the evolution of the two sports that have had a profound impact on popular entertainment with technological development.
With the evolution of modern warfare, physical combat has long been replaced by technological wars, financial wars, and even cyber wars. Martial arts is called "Chinese Kungfu" in the West. Since the 1960s, along with the popularity of Kung Fu movies in Europe and America, it has become a popular entertainment and sport in the West. It has lost its original purpose of attack and self-defense, and has become a popular entertainment for health preservation and fitness. Martial arts represents an traditional production relationship, just like the traditional art which emphasizes genre, technique, practice and one-on-one teaching. In contrast ,Disco is a product of "modernity", characterized by low-tech, improvisation, openness, sociality, and non-genre. Almost at the same time when the "Kung Fu fever" was on the rise, Disco was born and swept the world. Since the 1980s, with the popularization of Hong Kong and Taiwan culture, it has become popular in the mainland.
The purpose of disco is generally to fight boredom, seek excitement or happiness, and expand social interaction. It shows that the greatest enemy of human beings is no longer other people, but the emptiness of their own heart. The popularity of martial arts is declining while the influence of disco has spread to street corners and become a localized popular entertainment. In the end, they existed in the same era and same country. They all reflect the helplessness caused by the changes of the times.
---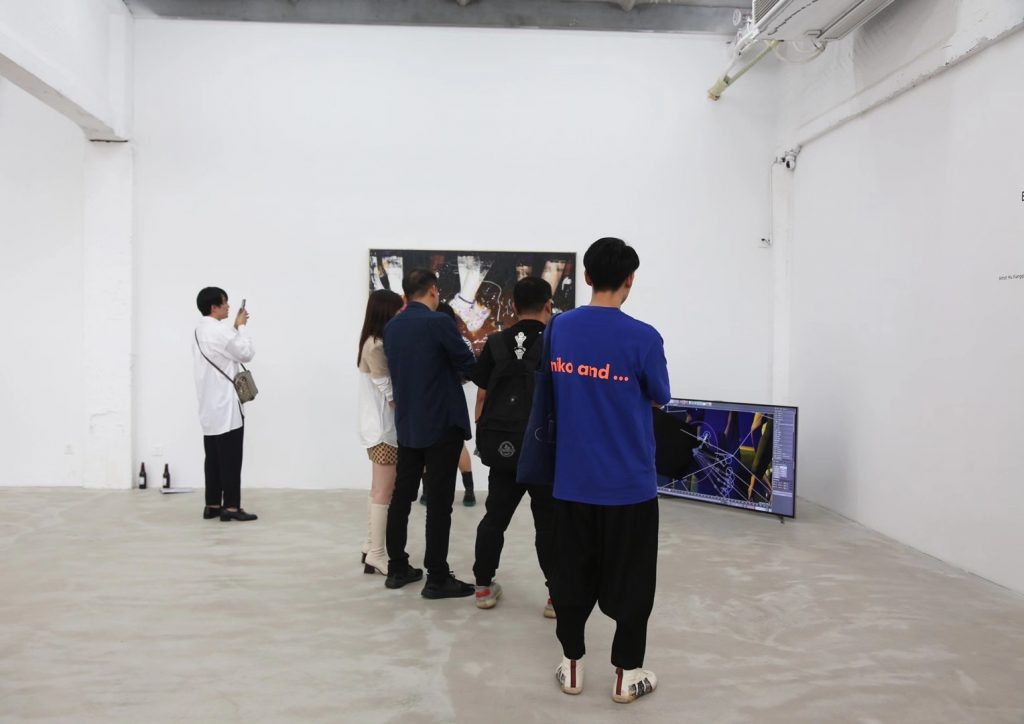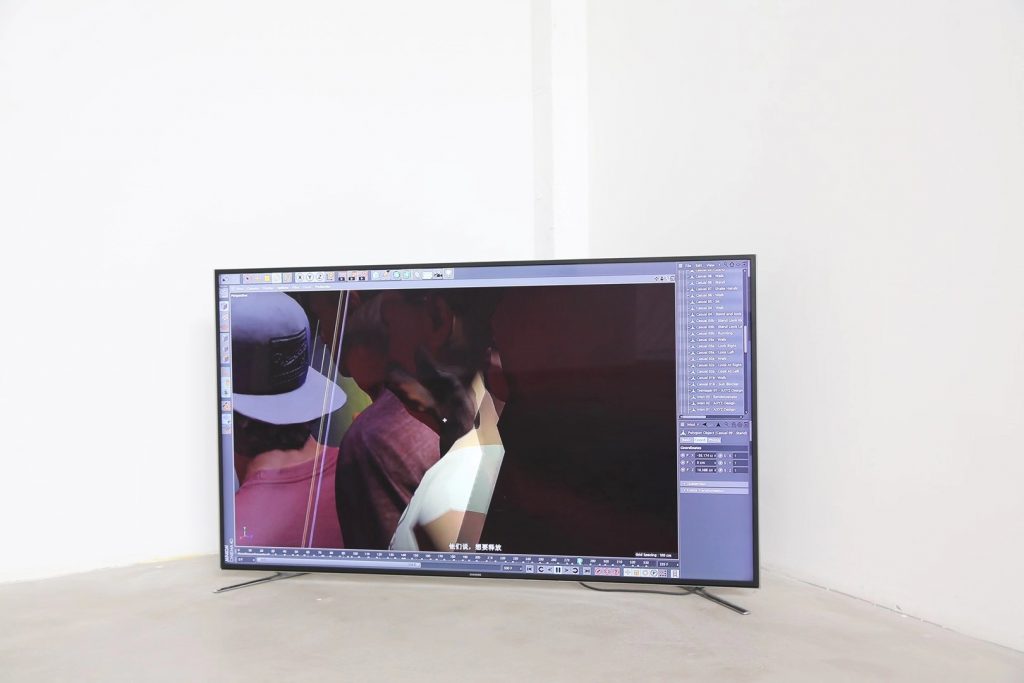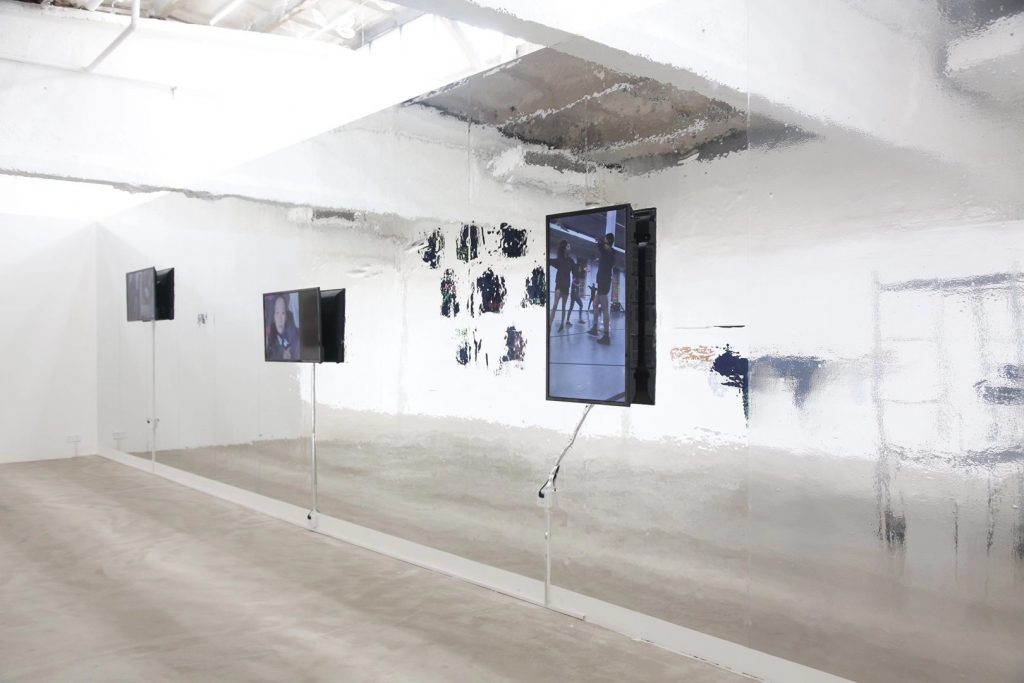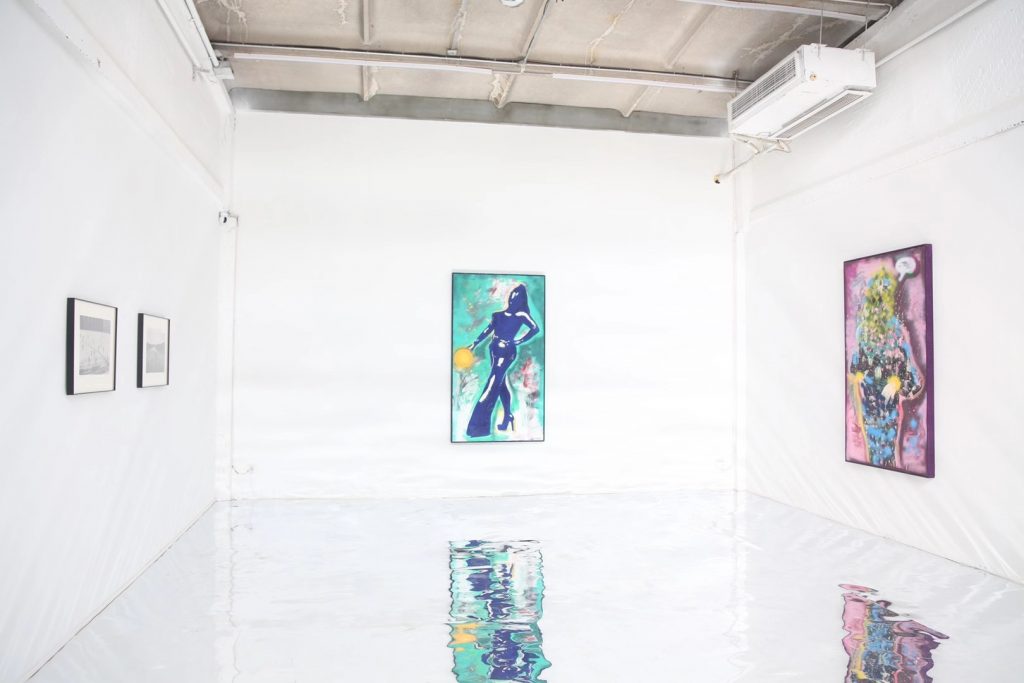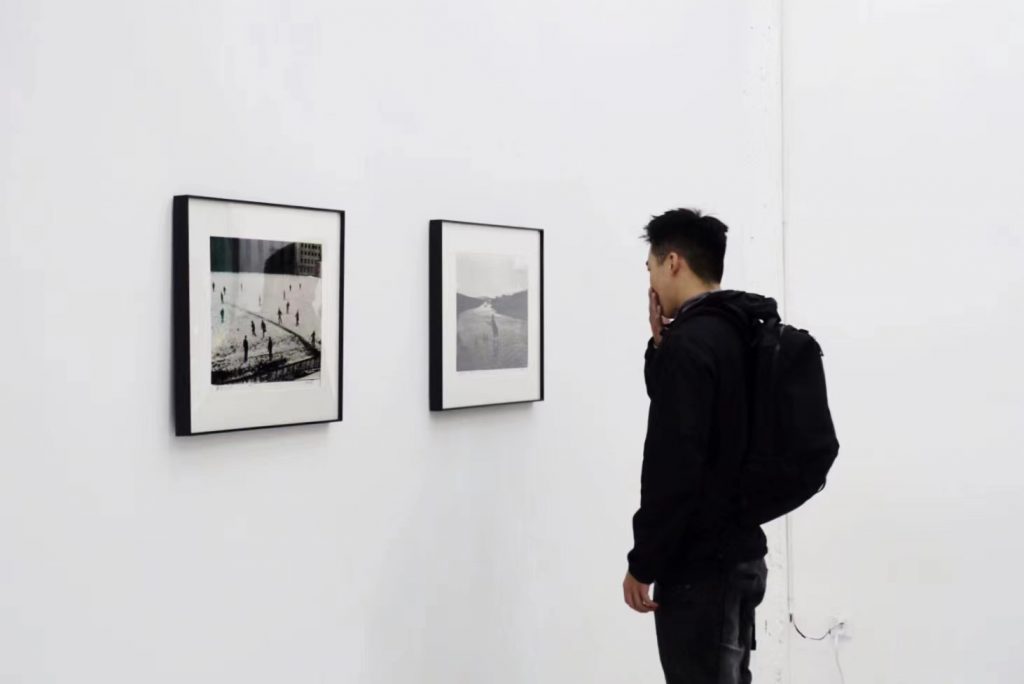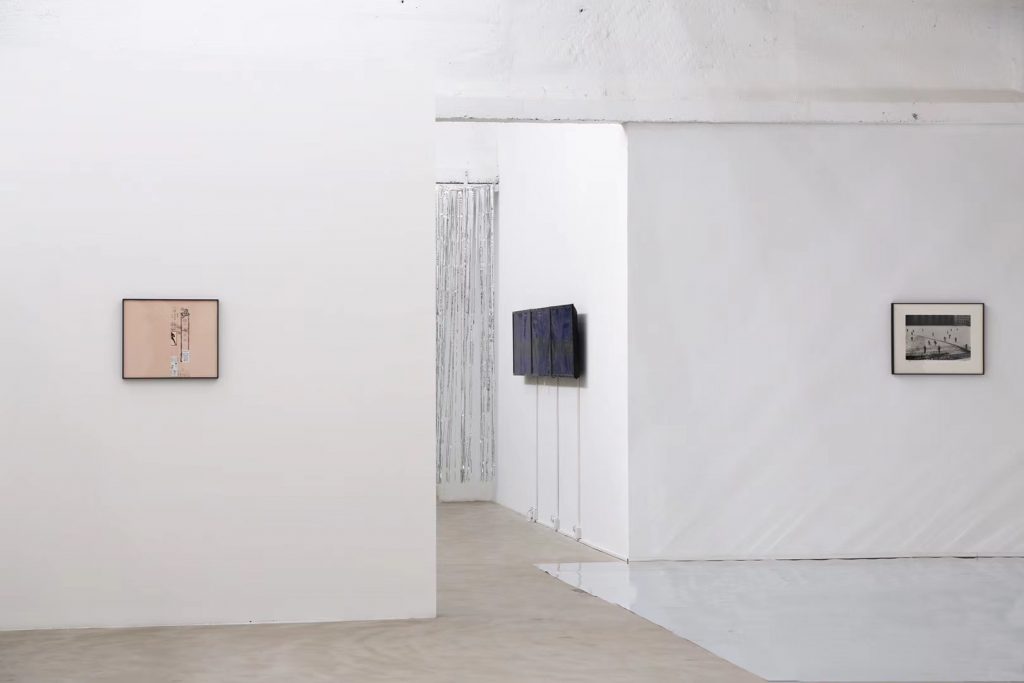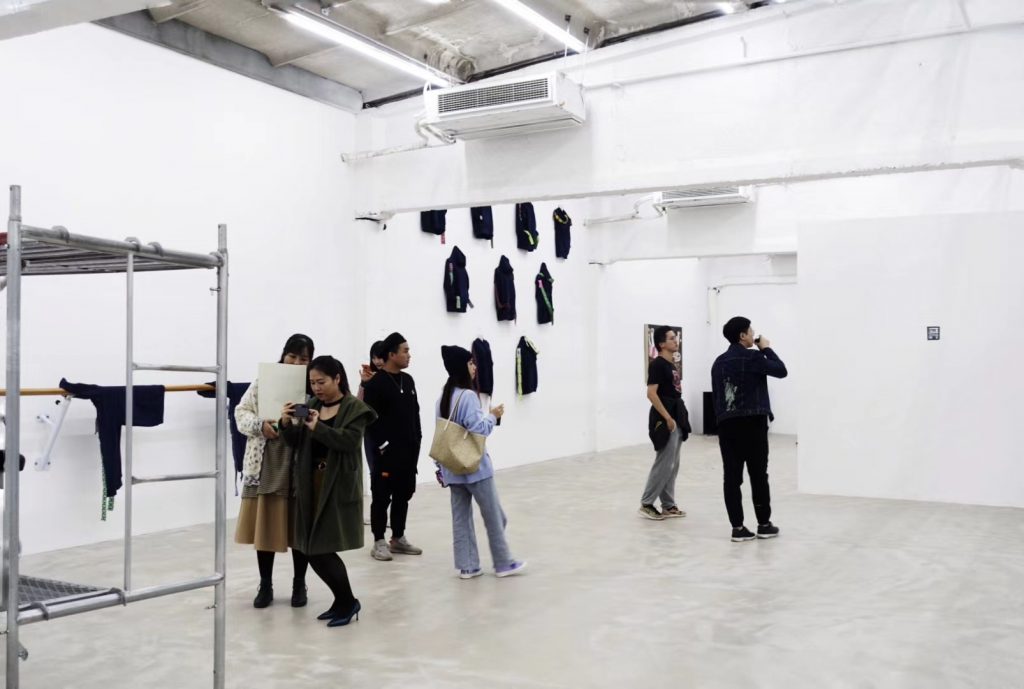 ---